Our Strength is Our experience!
At Everest Metals we pride ourselves on having top-ranked service. We are more than just a distributor. Our customers count on us for service in all aspects of our industry. From giving advice on what material is best suited for a project, to using our 60+ years of combined knowledge in the industry to satisfy each individual's special needs, to locating that hard-to-find item you've been looking for, we can help you reach your company goals on production and keep you on-time with your projects. Big or small, one piece or a whole truckload, we are here to service your metal needs.
Everest Metals Industries is a "value added" company; we can offer same and next day delivery on cut products as necessary. We will get you what you need, when you need it!
OUR SERVICES
•
Precision Cutting
•
Water Jet Cutting
•
Circle Cutting
•
Centerless Grinding
•
Heat Treating
•
Blanchard Grinding
•
Same Day Service
Delivery
We process your order on-time, every time. We have custom and specialized packaging, and we have local trucks for prompt, professional, on-time deliveries. We also utilize UPS, FedEx and other nationally recognized carriers to ensure your delivery gets to you when you need it!
processing
The experience and expertise of our cutting department is second to none. We have over 40 years of combined expertise in the metal cutting aspect of our industry to oversee and process your order with the precision our customers have come to expect. We can meet all of your cutting requirements and accommodate specialty cutting and packaging requirements on request.
We can precision-cut to all shapes and sizes including:
•
Rod           
•
Bar            
•
Sheet
•
Plate         
•
Tube         
•
Pipe
•
And More!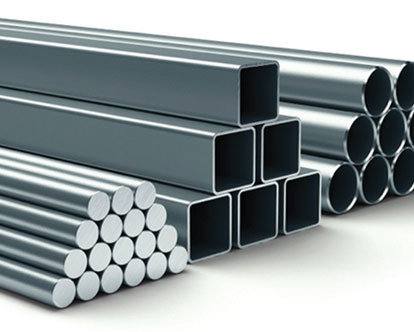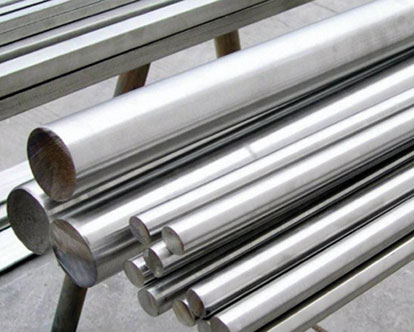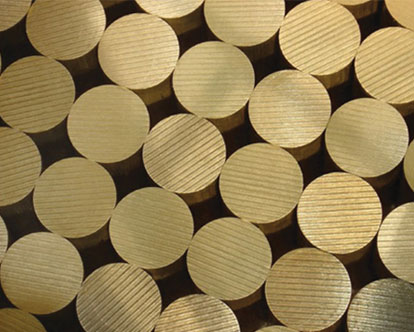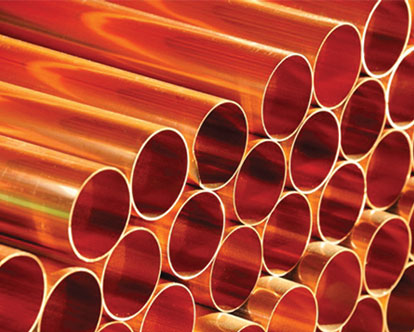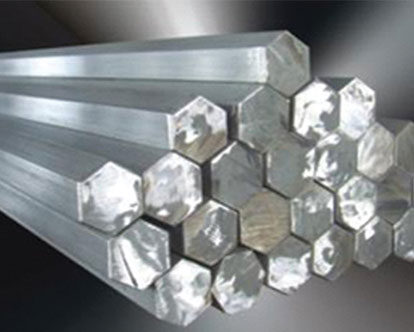 LOCAL ADVANTAGE
We are a local company that can offer our customers fast delivery–in some cases, same-day–that our competitors simply cannot offer. We are willing to do whatever it takes to earn your business, and pride ourselves on personal service with owner relationships with all of our customers. You can count on us to provide all of your metal needs, down the street or across the country!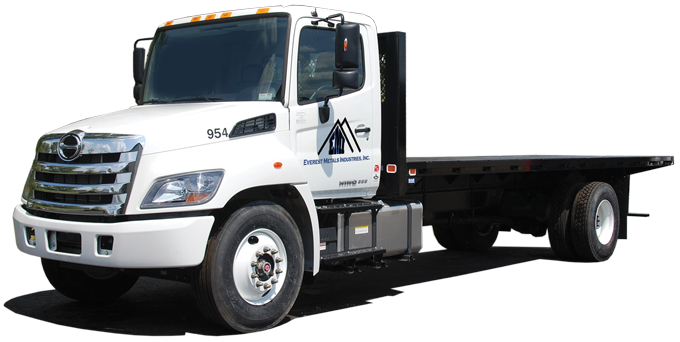 location 238 Andover Street Wilmington, MA 01887 phone: 978.694.8989 fax: 978.694.8980 DIRECTIONS EMAIL US