Our Strength is Our experience!
At Everest Metals Industries, Inc. (EMI) we have over 60 years of combined knowledge of the metal industry. We meet the needs of our customers through competitive pricing and exceptional customer service. The expertise of our sales and cutting departments provide premier personal service, and the attention to detail you deserve. Full accountability, competitive pricing, and on-time deliveries are cornerstones of our business.
We specialize in sourcing materials that are difficult to find. Through our vast network of suppliers, we have the resources to find the items that others simply can't. We have the experience and we love a challenge, so if you are having trouble finding something, let our sales team find it for you.
PROCESSING SERVICES
•
Precision Cutting
•
Water Jet Cutting
•
Circle Cutting
•
Centerless Grinding
•
Heat Treating
•
Blanchard Grinding
•
Same Day Service
WE OFFER GLOBAL SOURCING FOR ITEMS SUCH AS:
•
Invar
•
Kovar
•
Titanium
•
Beryllium
•
Nickel Alloys
•
Inconel
•
Tungsten
•
& Other Alloys
Additional products and services provided on a customer-specific basis.
Our Mission
Our mission at Everest Metals is to provide our customers with competitive pricing, quality products and consistent service. We are committed to providing  not only fast, reliable access to the metals our customers need, but also the experience and technical assistance to help our customers choose the best type of material needed for a desired project. Our sales team has unmatched knowledge of the products we sell. If you have any questions on standard tolerances, specifications, or certifications we can answer them for you. We strive to have a rapid response to your quotes, and will communicate promptly through the ordering and confirmation process.
OUR PRODUCTS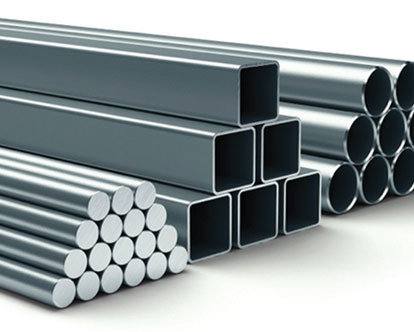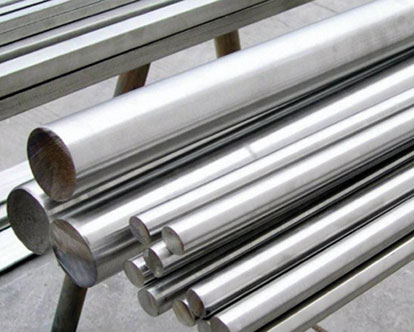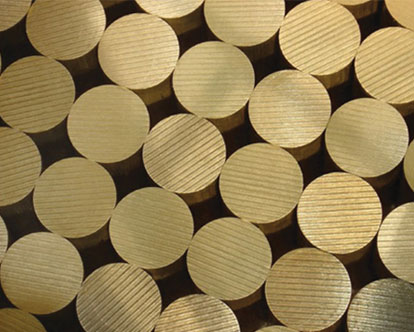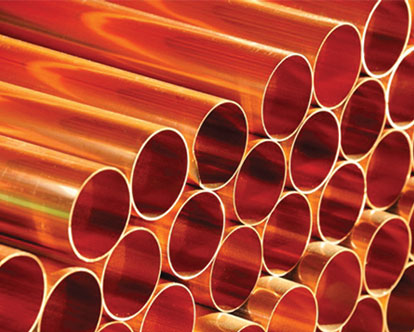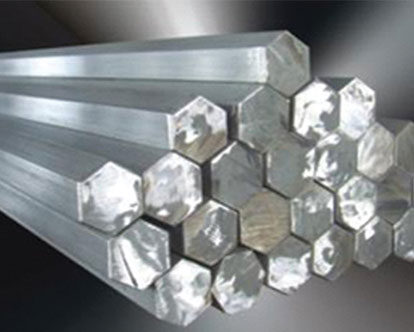 location 238 Andover Street Wilmington, MA 01887 phone: 978.694.8989 fax: 978.694.8980 DIRECTIONS EMAIL US